For all my travel these past few years, I'm much more of a homebody than you might think. I might judge the folks who never left their hometown after high school, but like a big ol' hypocrite, I never left my hometown after college. In fact, I've never lived outside of Texas—let alone outside the US—in my entire life.
Well… it's a crazy year.
Thanks to a very pretty, funny, and loving Dutch-Australian girl—and thanks to a country that would rather see me leave than welcome her as an immigrant—around the end of the year, I'm moving to the Netherlands. For the first time in 18 years I'm quitting my job. For the first time in 24 years I'll need to learn my way around a new city, albeit one I already know and love.

To call this a big shift is an understatement. Amsterdam is no Kuala Lampur, but it ain't Dallas, either. They do typically European stuff like putting the day before the month and pronouncing the letter Z "zed" and calling the first floor the "ground floor" and the second floor the first floor.1 Rush hour is a flood of bikes, hot or cold, rain or shine (usually "cold" and "rain"). Good Surinamese food can be found everywhere; good tortillas can be found nowhere. Football is played with feet. And so on. 2
So what am I doing when I get there?
First and foremost, after two and a half years, I'll be in a relationship that's NOT long-distance. I'm excited about the utter mundanity of seeing my fantastic girlfriend—and her fantastic cat, Percy—every goshdarn day. I'll be privileged enough to stay funemployed for a bit, giving me time to work on my Dutch and tackle some creative projects (painting, writing, etc). I'm excited to join the fantastic Amsterdam improv community. Beyond that, who knows? Watch this space.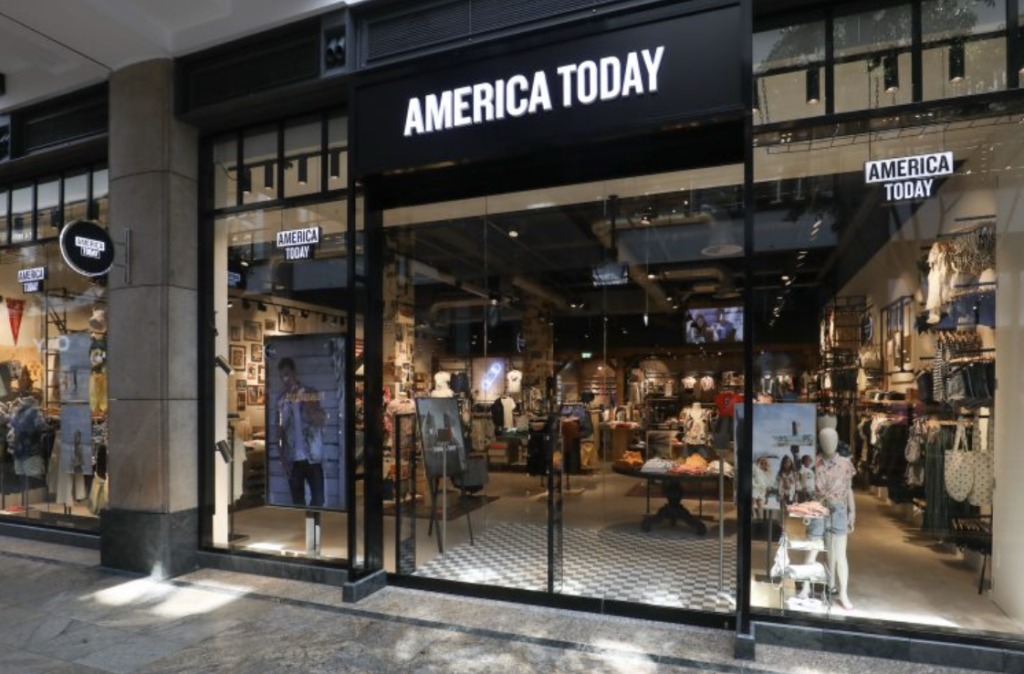 I love Amsterdam, and I love Kiki who lives there. I'm deeply excited about having the adventure of a lifetime. But I can't write this without acknowledging what's bittersweet. There won't be a farewell party or improv show. Austin is my favorite place on earth, and I'm leaving it at its lowest point. I'm swamped with guilt as I move off to (frankly) a better place while the places and people that I love the most are struggling. I sure wish I had an uplifting end to this paragraph.
I have so many things to do before I go. I'm doing what tiny amount I can to make Election Day a happy one. I still have 52 county courthouses to visit. I need to inventory every single thing I own and label it Store, Sell, Donate, or Pack. I need to see so many friends (even if at a distance) and eat so, many, tacos.
And no, I'm not leaving forever; I love Austin far too much for that. Hopefully in the near future our country won't be such a fuckface about immigration and COVID, and Kiki can come here! For now, though, we'll be there.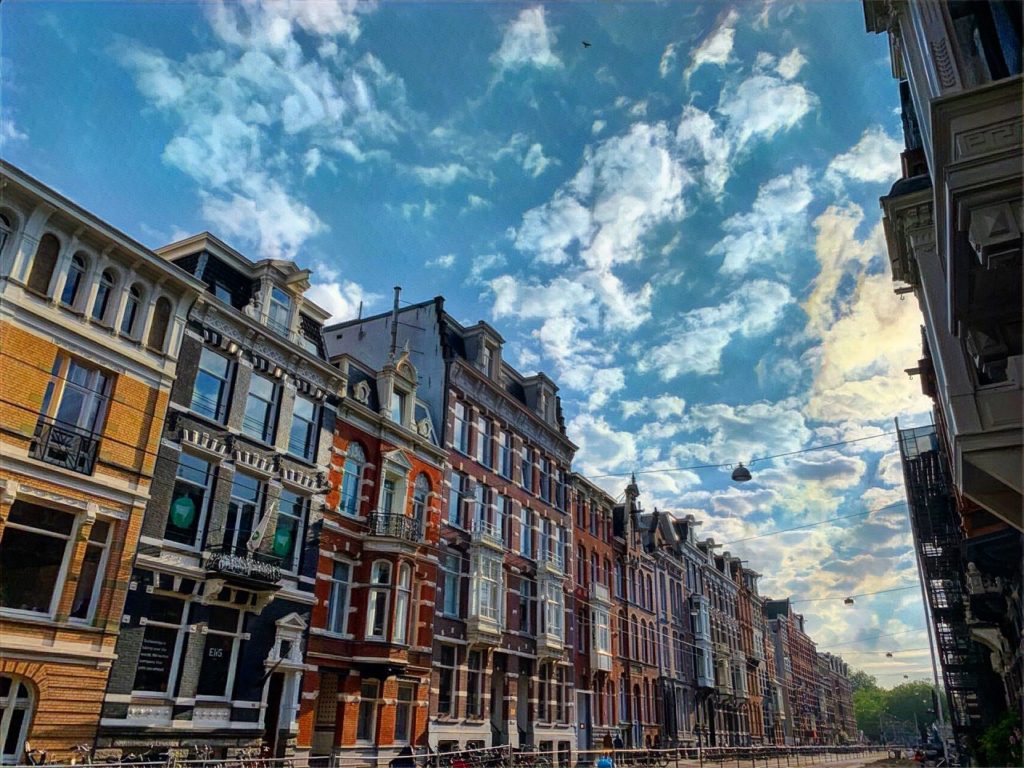 FAQ AND THINGS TO KNOW
I'll be renting my house, hopefully to tenants who are excited to be chicken tenders. More details soon, if you're interested.

The cats are coming—Sabado in December, Suitcase sometime next year. Moving them across an ocean and introducing them to Kiki's cat is the most nerve-wracking part of this whole thing. (If you've read this far, maybe you'd be a good Suitcase foster parent?)
Holland is to the Netherlands what England is to the UK. Denmark, though, is a completely different country.