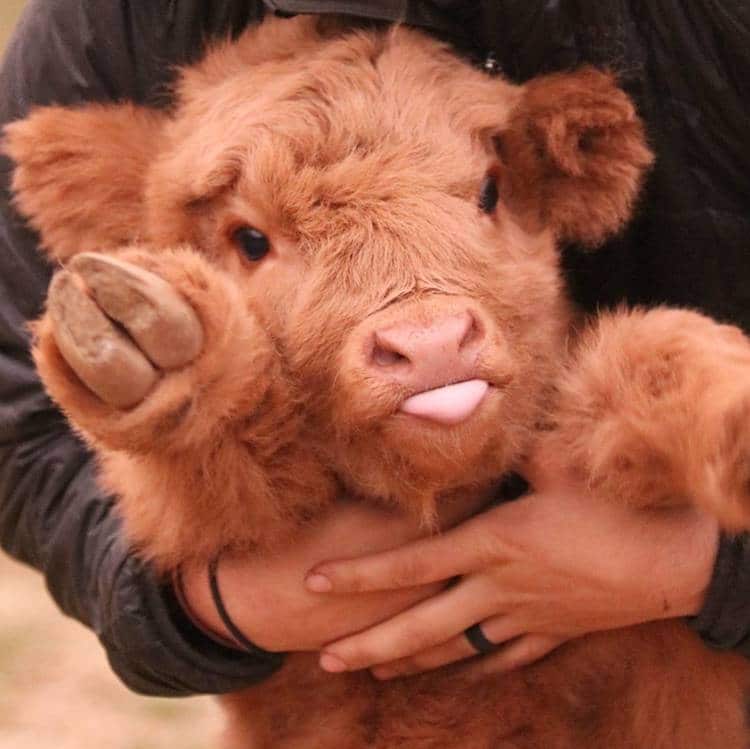 I love beef. It's soooo yummy. But a couple of years ago, I started cutting back on it, for reasons I'll get to in a second.
Here's the really crazy part: it wasn't hard.
Now, there are probably some good health reasons to reduce your cow intake, which is fine and dandy. But I'm gonna skip that for the sake of your short attention span and get to some even better reasons why you can skip the beef stroganoff next time you have the choice.
It's really good for the planet.
So the world is on fire, if you haven't heard, and it turns out that our collective love for beef is a shockingly significant factor. Let me throw a crazy chart at you: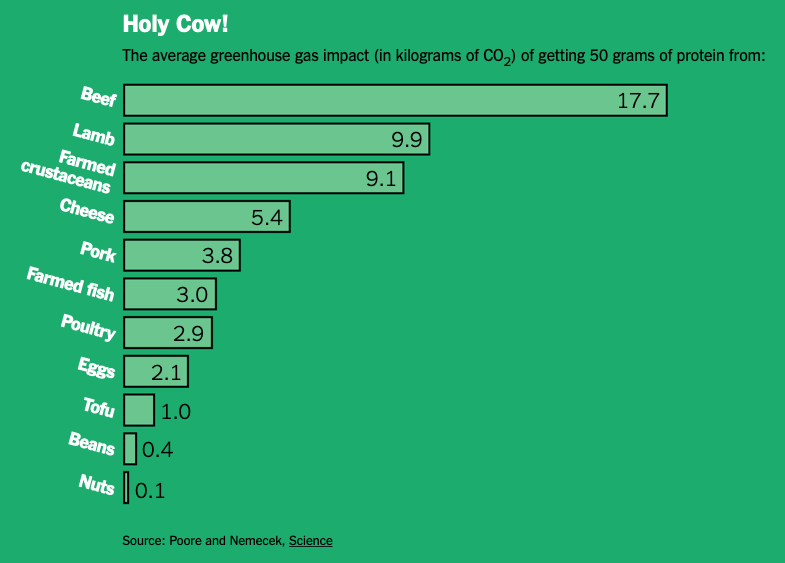 If you pick chicken over beef just once, you've generated a sixth of the carbon emissions that you otherwise would have. Less methane from cow farts, less rainforest chopped down for cattle grazing. Not bad for a dang sandwich.
It makes beef fun again.
You've had a burger for lunch. You probably didn't think much of it. It was good, but not great. You forgot about it an hour later.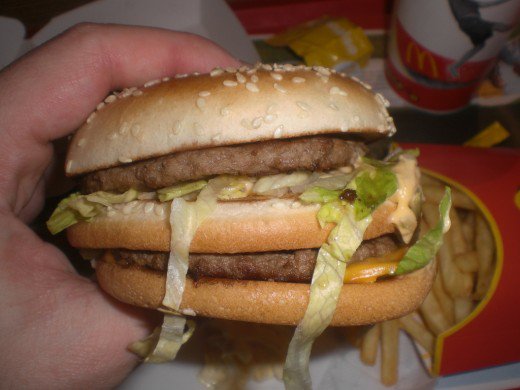 Guess what happens when you cut back on your beef? Burgers become special. "Oh my God," you think, "know what I want to do tonight? Eat a burger." You decide on a place that serves properly good stuff (RIP Hut's; long live Casino). You make a plan to go. It feels like the tastiest thing you've ever eaten. Yeah, you might regret it the next morning; but you regretted that burger lunch, too, and this one was worth it.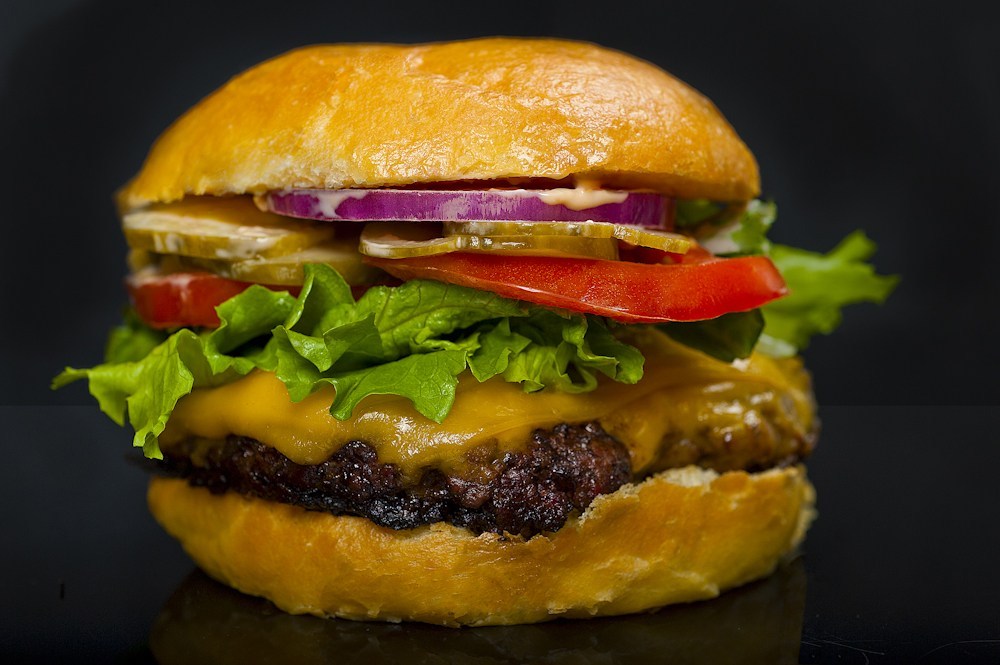 For the same reason, I've cut my steak intake to once a year, on my birthday, which is five days from now as I type these words. Believe you me, I'm looking forward to that steak. It's better than Christmas.
There's usually something else to eat.
This part won't make my vegan friends happy, but news flash: pork is delicious. Chicken is good. If there's an option, you can take it. Here's a heretical suggestion: turkey might be the worst of all meats, but next time you're at a barbecue place, try the smoked turkey instead of brisket. Holy moly, it's delicious.
And as for veggie options: I'm not over here yelling at you to eat a salad, but if you haven't tried an Impossible Burger yet, now is the time.
And yeah, I cheat sometimes! You can too! But I'm beefing a lot less than I used to beef, and that's me doing my tiny-tiny part. And if a couple of you can join me, that would make my tiny-tiny part just a little bit bigger. (That's what she said.)
It's a birthday present.
I told you that I wanted you to read this blogpost for my birthday. That was a dirty, sinful lie. What I really want for my birthday is for you to think for one minute—60 full seconds!—about eating less beef. Not to quit the stuff entirely; just notice it on the menu next time you're out, and notice the other options, and maybe go for one of those.
You probably won't mind the shift so much. You probably will notice beef tasting just a little bit better once it becomes a special-occasion thing.