Iceland Blu-Ray Special Features
Iceland Blu-Ray Special Features
After a 10-minute cab ride, 50-minute bus ride, 6-hour flight to JFK, mad dash through customs, and 3 1/2-hour flight to Austin, I got home at 1:30 in the morning on Friday.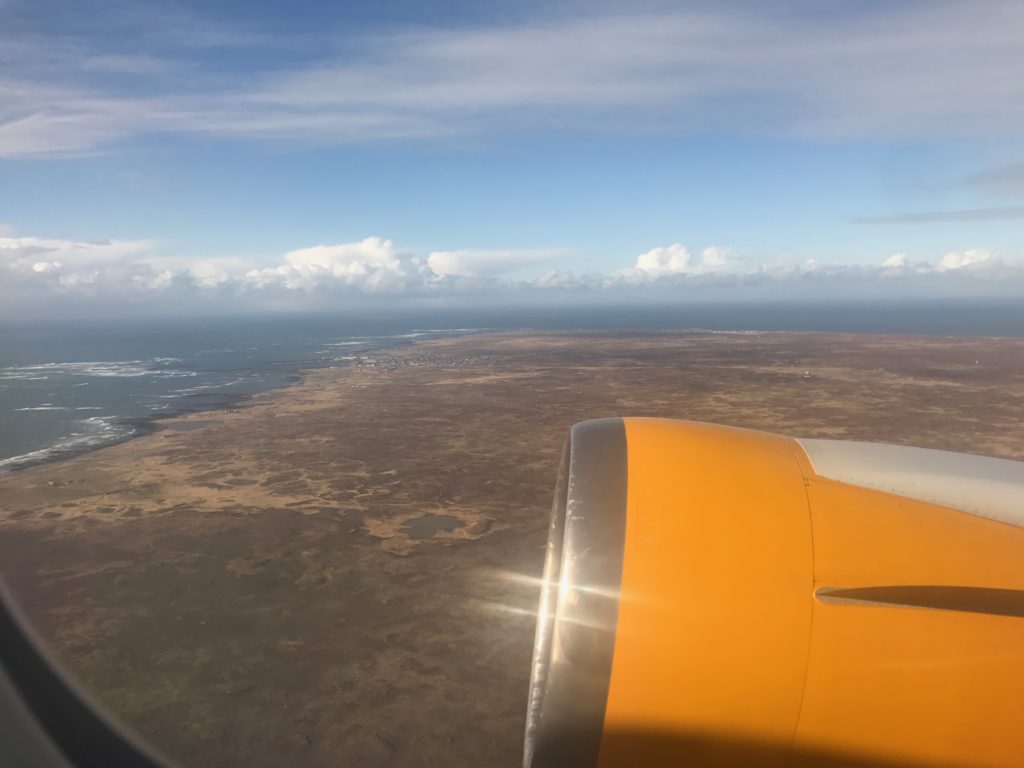 Today's a day for laundry and unpacking and not spending any money oh god.
Here's some random thoughts and observations on the trip that never got into a blogpost.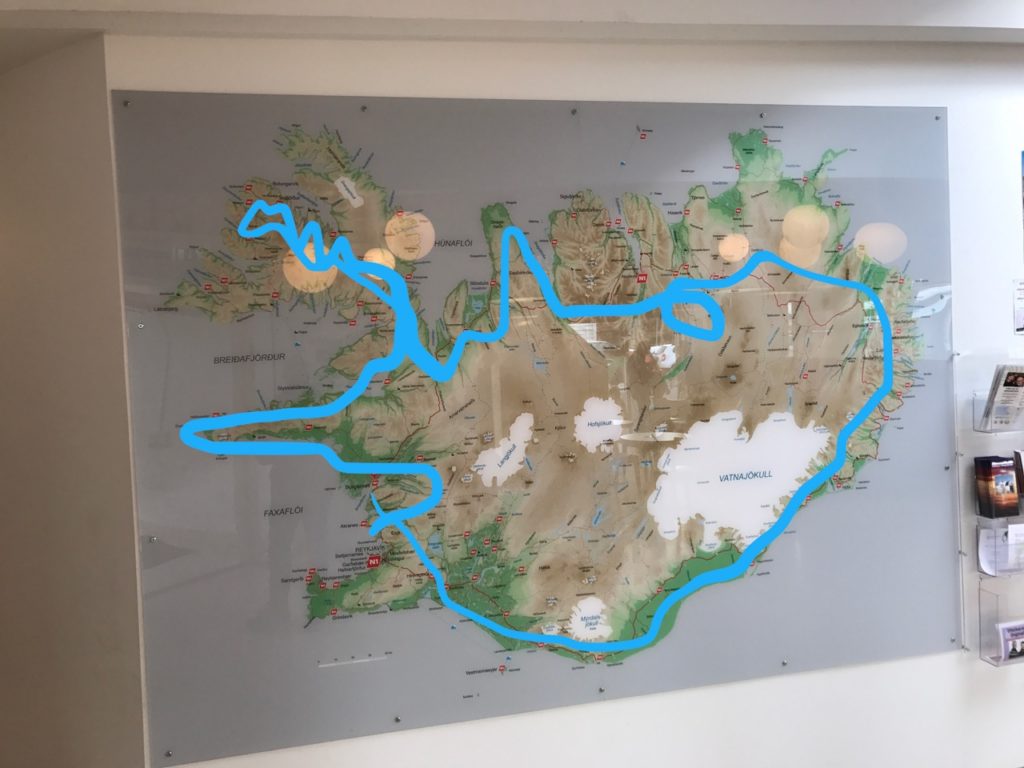 I made a critical miscalculation in my desire to see the Northern Lights: there was no, way, in, hell I was going to get out of my sleeping bag in the frigid dark and open the camper door just to check if they were out. If I could get some kind of northern-lights Amber Alert on my phone, then we're talking.
I never mentioned cairns. Icelanders used them as navigational waypoints way back in the day, and they're still all over the place—sometimes standing alone on a hill, sometimes in lines that stretch for miles next to the modern-day road.
Apparently Icelanders love basketball? I saw hoops outside of most schools, and at the restaurant in Akureyi, a group at the next table were closely watching a livestream of a women's basketball game.
Akureyi is the second-largest city in Iceland and it has 18,041 people. The tenth-largest city has 2,546. This is a sparsely inhabited place.
Reykjavik meanwhile is blowing up, with construction cranes on every block. I heard how hard this country was hit by the recession, but it seems they've turned that frown upside down. It's the Austin of the north.
This country is safe, I mean like leave-your-keys-in-the-ignition safe. One possible reason is a lack of class struggle:


A study of the Icelandic class system found only 1.1% of participants identified themselves as upper class, while 1.5% saw themselves as lower class.

The remaining 97% identified themselves as upper-middle class, lower-middle class, or working class. (source)

Prices were so expensive that I kept thinking I was doing the math wrong. (It's basically 100:1, we're not talking advanced calculus here.)
I was here for 15 days, and I didn't handle Icelandic currency once. I'm not even sure what it looks like.
Iceland takes Easter seriously. Thursday, Friday, Saturday, and Sunday of Easter weekend are all national holidays.
It sounds like a cliché, but I seriously missed enough stops on this trip to justify a second trip. If I do ever come back, it'll be in the summer, when I can visit the more remote areas that were closed this time around. And see puffins.
It's the last trip I'm taking with this passport. I have stamps for Australia, Finland, The Netherlands, Greece, Ireland, Hong Kong, and Thailand1.
You can tell the Icelanders. They're not wearing hats.
Here's the only real memento I brought back: I collected sand from beaches in the north, south, east, and west of Iceland, plus volcanic ash (and a little water) from the glacier.