Iceland Day 14: ACTION PACKED
Iceland Day 14: ACTION PACKED
I went downstairs for breakfast.
I went back to my room and put the Do Not Disturb sign on the door.
I left again for lunch.
I met this dog.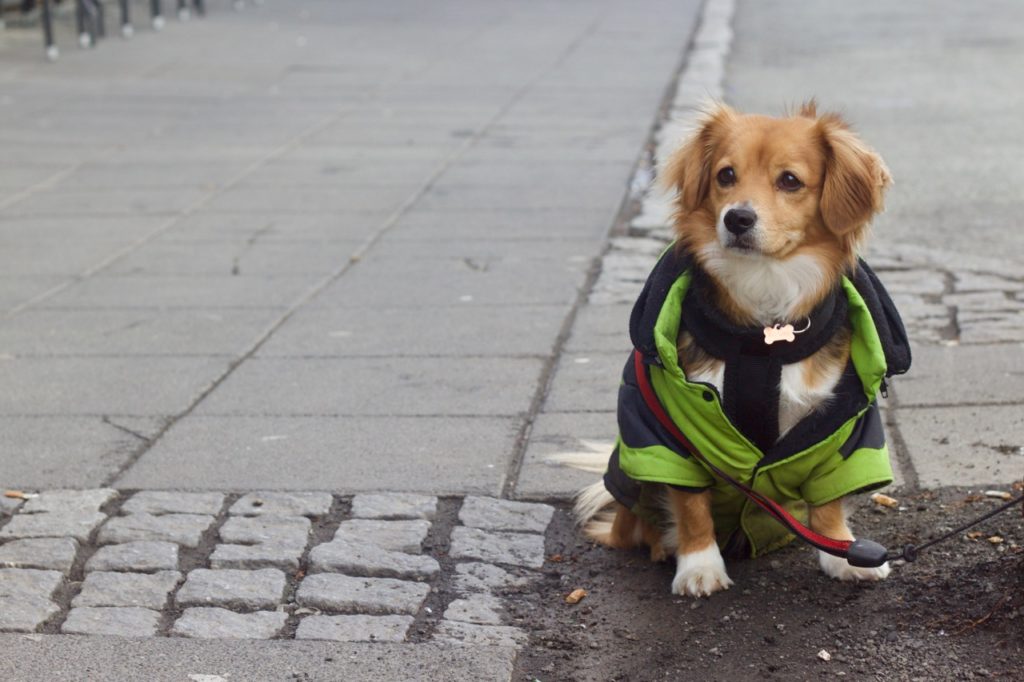 The weather was quintessentially Icelandic—sometimes snowing, sometimes sunny, sometimes both.
I literally cried laughing at this.
https://storify.com/vjzuylen/please-stop-roasting-my-goddamned-shoes
I dozed.
And then, almost as a dare to myself to brave the cold one last time, I walked 10 minutes down the street to dinner. The wind blew at me from literally all four directions. I was pelted by frozen rain while the sun shone on my face.
Ahhh, Iceland, how I'll miss you.