Day 13: A Cacophonous Symphony of Ouch
Day 13: A Cacophonous Symphony of Ouch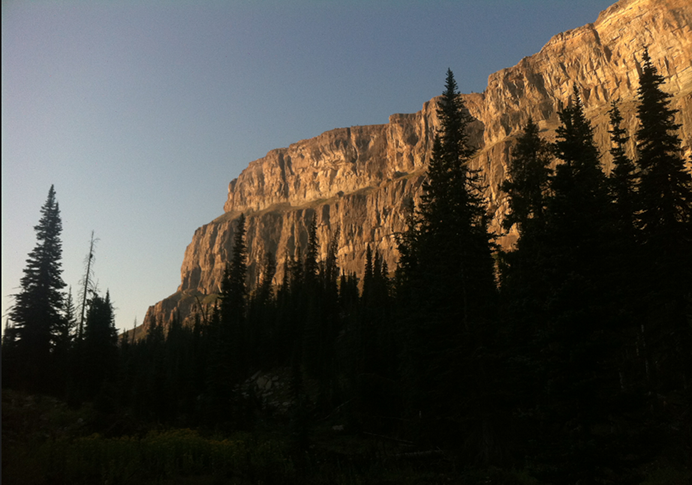 About 1 in the morning, it started to drizzle. You'd have thought the Vicodin would make me groggier than a drunken hibernating bear, but with a pit-crew efficiency that impressed me greatly, I leapt out of the tent and threw the rain-fly over the tent, stowing my shoes under the cover, and jumped back in my sleeping bag. Still got it!
By the morning, my feet (surprisingly comfortable this whole time) finally caught up to the rest of my body in soreness. Other, brand-new parts began to ache as well: right thigh, left pinky. By mid-day my body was a cacophonous symphony of ouch.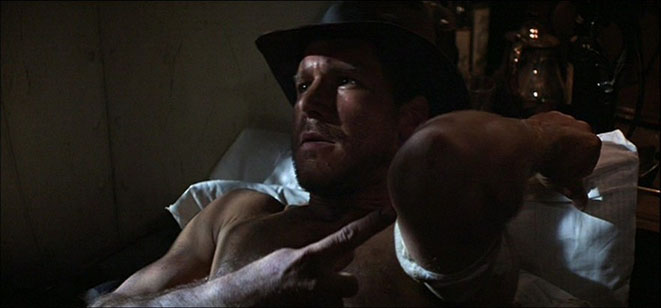 I made some more yummy oatmeal and broke down camp for the final time in the wilderness. Let me take a moment to say that compression sacks are totally awesome.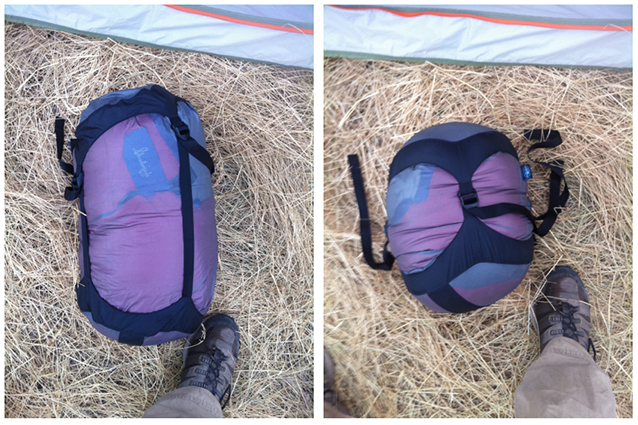 I left the vicinity of the packbridge, working my way back along the original stretch of trail towards the trailhead. Another error in water: this turned out to be the driest portion of the trail by far. I found plenty of dry ditches for rain runoff, but naught in the way of actual running spring-fed streams. Again I got down to my final swallows of water, though at least I was in known territory.
It was Friday morning, which meant that the trail was suddenly very busy. Five minutes after leaving my site there was another mule train (7 mules, 1 cowboy) headed up the trail. After that was another hiker, then a hiking group, then ANOTHER one, all within 90 minutes. Everyone was off to enjoy their long weekends, seemingly.
Once I finally found a brook and nabbed some water, I enjoyed the last bits of bucolic scenery. Butterflies flitted among wildflowers. I haven't mentioned the bursts of smell yet; every few minutes there was another whiff of pine, flower, mule dung. But mostly the first two things. (I'm proud of myself for not stepping in any poop the whole time.)
I crossed the first/final bridge over the river, hiked through familiar-looking territory, and there was my car through the trees. I plopped down my bag at 10:30 AM, exactly ten minutes shy of three days from when I started. I don't want to brag or anything, but I kind of rock at this.
Yes I still had my keys. Yes the car started. All good things.
Tired though I was, I still pulled over for some beautiful vistas as I drove back up the 30-mile gravel road toward "civilization," or the Montana equivalent thereof.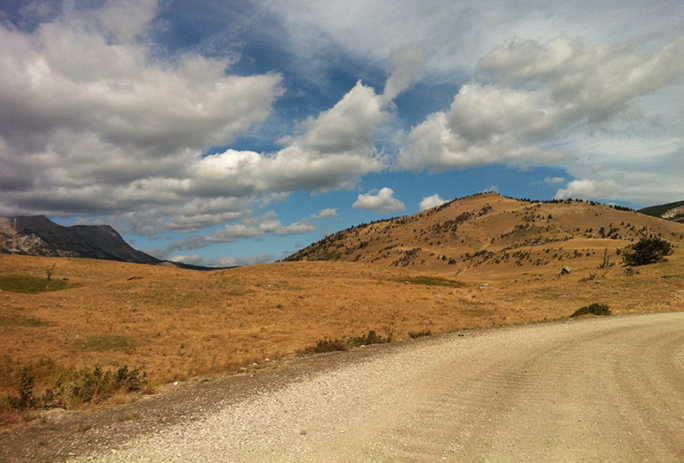 Then it was onto the pavement. Cell-phone signal returned, and emails and texts leapt into my phone, implicitly confirming that Austin had not burned to the ground during my absence. Well-done, guys.
Two quick hours later I was in Great Falls: population 58,505, third-largest in Montana. I saw my first Chili's in over a week (Ahh, civilization!) as I pulled into the Hilton Garden Inn for the second of my two nights in a bed for this whole trip. It was only 2 pm, but the concierge took pity on the filthy homeless-looking man who limped in the front door and found me a room that was already serviced.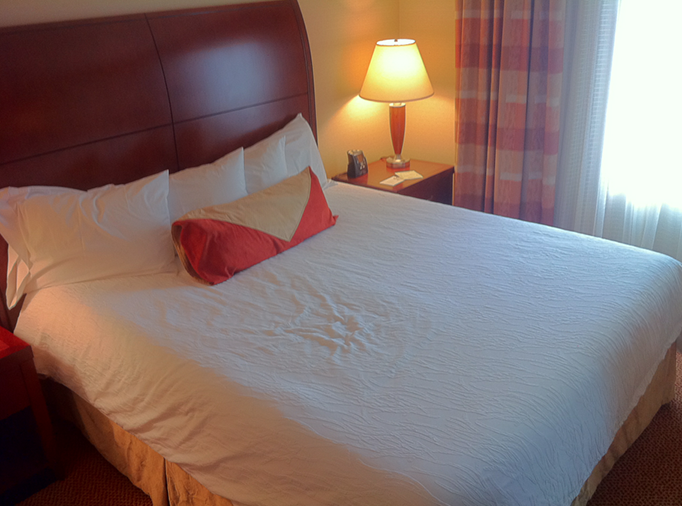 Then began The Cleansening.
Back in Austin I'd packed a loofah, body wash, and face wash in anticipation of this very moment. I peeled off my clothes and created a toxic pile in the hotel-room floor, then got to work. The hobbit feet got extra love and care. Next I shaved my head and face, though I'd subjected myself to some serious torture by packing a used razor, not a new one. Then came the socks and sock liners (8 in total) which turned the bathwater I drew for them into some icky hot-chocolate disgustingness.
I put on my one nice outfit, and even applied cologne out of general principle. Then I started sorting through my stuff, doing a load of laundry, organizing the junk I'd brought back, hobbling several times back and forth to the car. (Guess how many times I've used the word "hobbling" in this blog, win a free lunch!)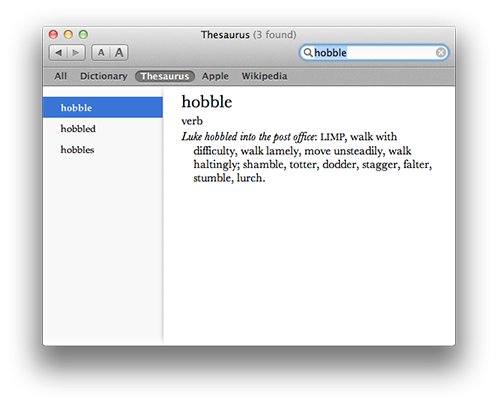 Finally, refreshed but still achey, I searched Yelp for the best steak in Great Falls and went to Jaker's. I ate my 12-ounce ribeye, pear-and-pecan salad, asparagus, and side of coconut shrimp in record time (Coke to drink—hadn't had a soft drink in a week). Almost to ensure I'd pass out immediately upon returning home, I searched Yelp again for interesting dive bars in Great Falls, and came across the Sip-n-Dip Lounge, an old-fashioned tiki lounge with freaking mermaids swimming behind the bar! Alas, the bar was packed and the mermaids must have been on smoke break, so I was quickly back to the hotel for sleep.
Hmm, this was another one of those boring days, wasn't it? Here, BONUS PICTURE: