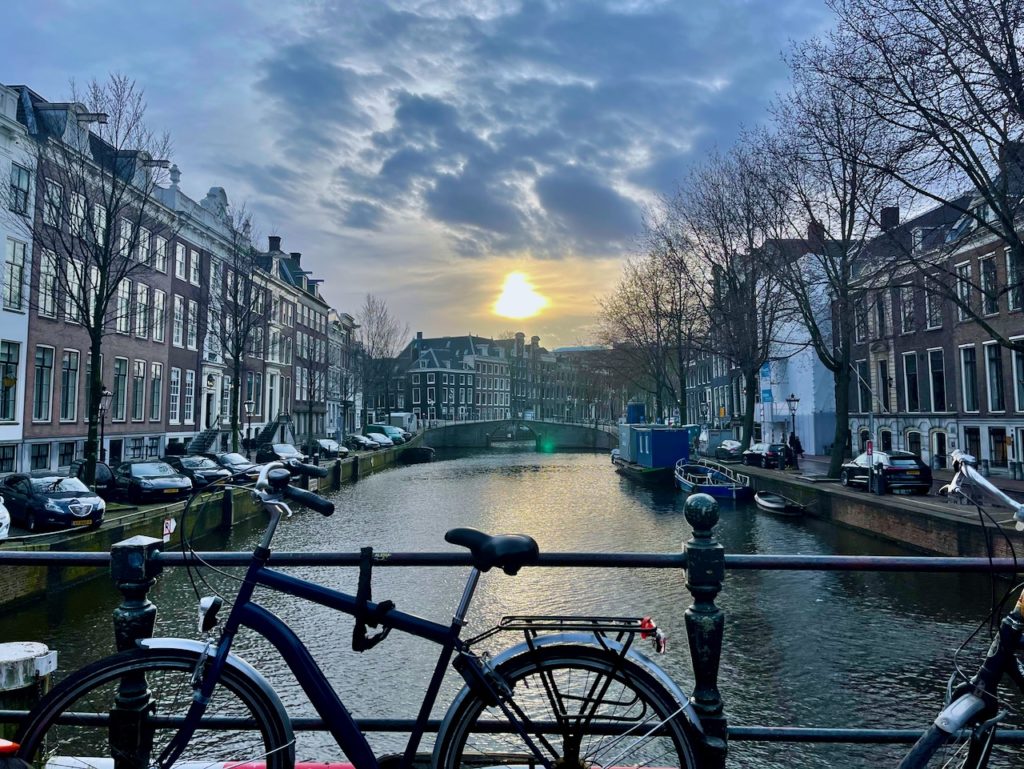 (This might have been a bad idea. It works better on a laptop.)
I woke up at about 8am1 and got some work done2 before biking3 to the fysio4. On the way back home I bought some nuts5 per Kiki's request. Back at the computer6, I read through some of my Safari tabs7 and shot some zombies8 before Nardje showed up9 in the afternoon.
On the advice of the fysio I took an hour-long walk10 around Amsterdam, getting feta cheese11 for dinner on the way home. Kiki made a delicious shakshouka12 while I built an Ikea cabinet for the bathoom13. We were in bed before 1114.